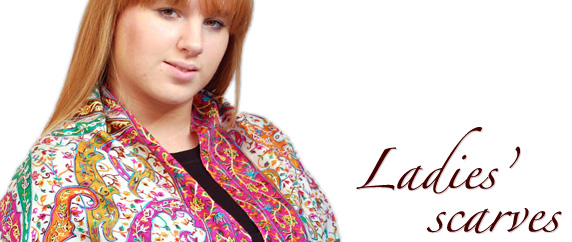 Scarves are produced in richly hued silk and wool thread in a variety of colours and designs in a mixture of wools and silk. They are produced on small hand looms and can be made to any bespoke design and colour.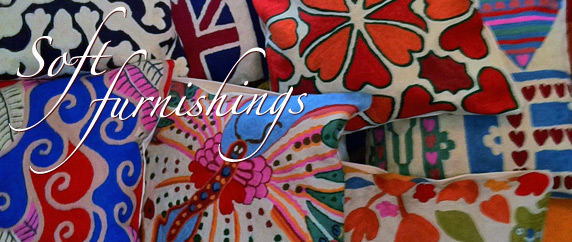 Kashmiri's traditionally use a technique know as Ari to create elaborate designs that have been passed down from generation to generation. The Mughals swept into India through Kashmir from Afghanistan in the 12th century and Kashmiris travelled to Persia. This combined influence resulted in the Kasmiri designs of today; heavily influenced by Islamic Art. Ari means hook work and the weavers use a special hook to embroider richly coloured 100% Kashmiri wool thread on cotton, in a chain stitch pattern.
India Room uses these traditional skills and updating products with modern designs to produce our cushion covers and rugs.